Transform your Body, Transform your Life

What we do
&
why we are the best in what we do
Our Programs create a fundamental change in your body at a remarkable stick rate, and you are never obligated to buy anything from us again
For the most part, women already know (or think they know) what they should eat and what they should avoid eating to achieve their body goals.

The problem is that they often fail to stick with them.

In Rashaqa, we believe, if it is about the good old diets or bills, everyone should be having six-packs, healthy and fit.

Because Diets leave us in a more miserable state regarding our body image and drive us more to emotional eating.
Programs are designed to take you through a unique and innovative process of self-discovery and self-care.
Rashaqa's Programs are carefully designed so that you will NOT be hungry, and there is no requirement to exercise. This program is about nutritional balance and getting your diet, energy levels, and sleep on track so that, when you are ready, you will enjoy your exercise. You'll not dread it like you used to.
\Learnworlds\Codeneurons\Pages\ZoneRenderers\CourseCards
We are fundamentally against diet programs designed to get you to pay extra for "special foods" or "energy shakes" to complete the journey.


There are NO special shakes, supplements, or anything else to purchase. Instead, you gain a new awareness of your relationship with food.


That's what there are no particular diets to follow; instead, you'll receive eye-opening nutritional information and powerful psychological tools to follow through on taking the proper action.


Our system addresses the primary reasons you've consistently failed to achieve the changes your body so badly wants to make.


It guides you through an easy, step-by-step process to make permanent and lasting changes without feeling hungry and always having a feeling of freedom.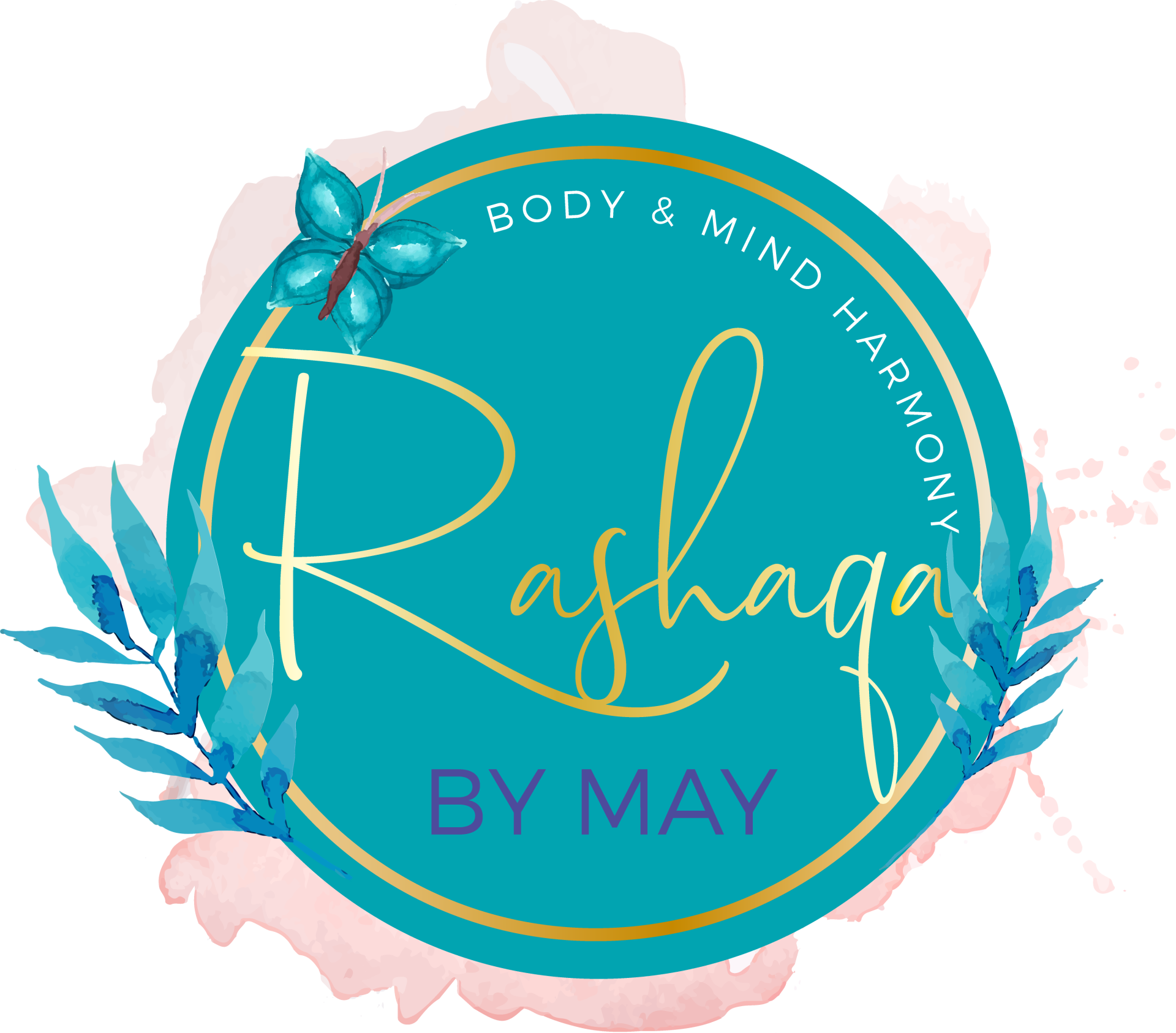 Get Effective Tips to Effortlessly achieve Your Healthy Body
right in your mailbox.
Created with