No one can deny the fact that the lockdown has resulted in changing habits in many people's lives. For few these changes could be positive and for many who I know and talk to every day,
unfortunately, those changes are negative. Especially when we talk about binge eating that resulted in gaining extra unwanted kilos.
We are almost seeing the end of the tunnel of ending the lockdown, with parents hoping to send their kids to school, some of them might also be concerned about the unwanted kilos their kids gained during the past few weeks.
For some like me, who are Anti-diet, I believe that we as parents could make a huge mistake if we put our kids into a weight loss diet, which will affect their relationship with food, and make them binge unhealthy foods more and more.
Not to mention they could fall into the yo-yo diet cycle, most of the parents are suffering from.


So here're the TOP 7 ways to help your kids get in a healthy fit shape without feeling hungry:
1/
Never Say Diet:


Your overweight child needs a wake-up call to get more exercise and eat better. But don't put her on a diet and don't put her on the scale regularly. Studies show that young girls can become obsessed with losing weight and can develop classic anorexia starting as young as age 6.

Instead Praise her/his effort, not the results.


If you want your child to live in a healthier way, you need to set a good example. Mention how
satisfied (not stuffed!) you feel when you eat an apple instead of a fattening dessert. Role-modeling a healthy lifestyle is no different from role-modelling kindness or honesty,

once our kids see that daily physical activity is important to us, they'll want to be more physically active too.


So for mums who are struggling with weight, I encourage you to take a hard look at the whole family's eating habits and attitudes.
Try broiling or baking foods, monitoring everyone's portion size, and packing a healthy school lunch, instead of just going into starvation diets that make things
wor
se
.


3/Choose a Food Lifestyle that Works:
Food, not exercise, is key for weight loss.
Establish healthy eating patterns instead of "eat three seeds a day" diet. That's because we want to stress to kids that eating for health isn't just something you do to lose pounds on a
scale or to look a certain way.

It's all about fueling our bodies and giving them the nourishment, they need to perform their best, not jumping on fad diets for short-term gains.


4/Engage them in planning meals
:

In a previous article, I've demonstrated how important planning your meals, if you want to
stay consistent towards your body goals.
So engaging your children in choosing what they want to eat during the week is a key in
transforming their bodies. Even more, you can encourage them to google healthier cooking
methods for their favourite meals. This could give them a sense of empowerment and feel
in control of what they eat instead of being forced into something they don't even stand
.

5/Get Kids in the Kitchen:

Kids are a lot more likely to eat something if they had a hand in making it. Make the kitchen
a family-friendly zone. Let your kids wash or chop veggies or do basic cooking tasks like
sautéing onions or boiling water. Let them have their say in what recipes the family should
eat during the week, and then have th
em help ou
t.
6/Get Moving:


If your child enjoys sports, signing him or her up to play after school is an easy way to get
your kid moving. Even better, getting active with them is a great way to encourage physical
activity and spend more time together. You can go on walks together, go for a jog,
or hit the local pool. They'll see that being active doesn't just mean
gym class or boring "e
xercise
s
."
You're not going to be able to control every single thing your kid eats. There will be visits to
friends' houses, birthday parties and after-school events, especially as they get older. It's
important not to make any food group out to be the worst thing ever. You don't want
children feeling guilty or like they failed if they have a cookie on occasion.

Instead, focus on
having them notice how they feel after they eat certain foods and understanding that some
foods are for special occasions or eaten sp
aringl
y
.

Weight is a really tricky issue, if you have weight and body issues of your own, it's also tough
to not pass on those hang-ups to your child. In that case, seeking professional help for
yourself can be beneficial for everyone. If you feel you might need some extra assistance,
your doctor can also put you in touch with a dietician who can help plan the right diet for
your child and family.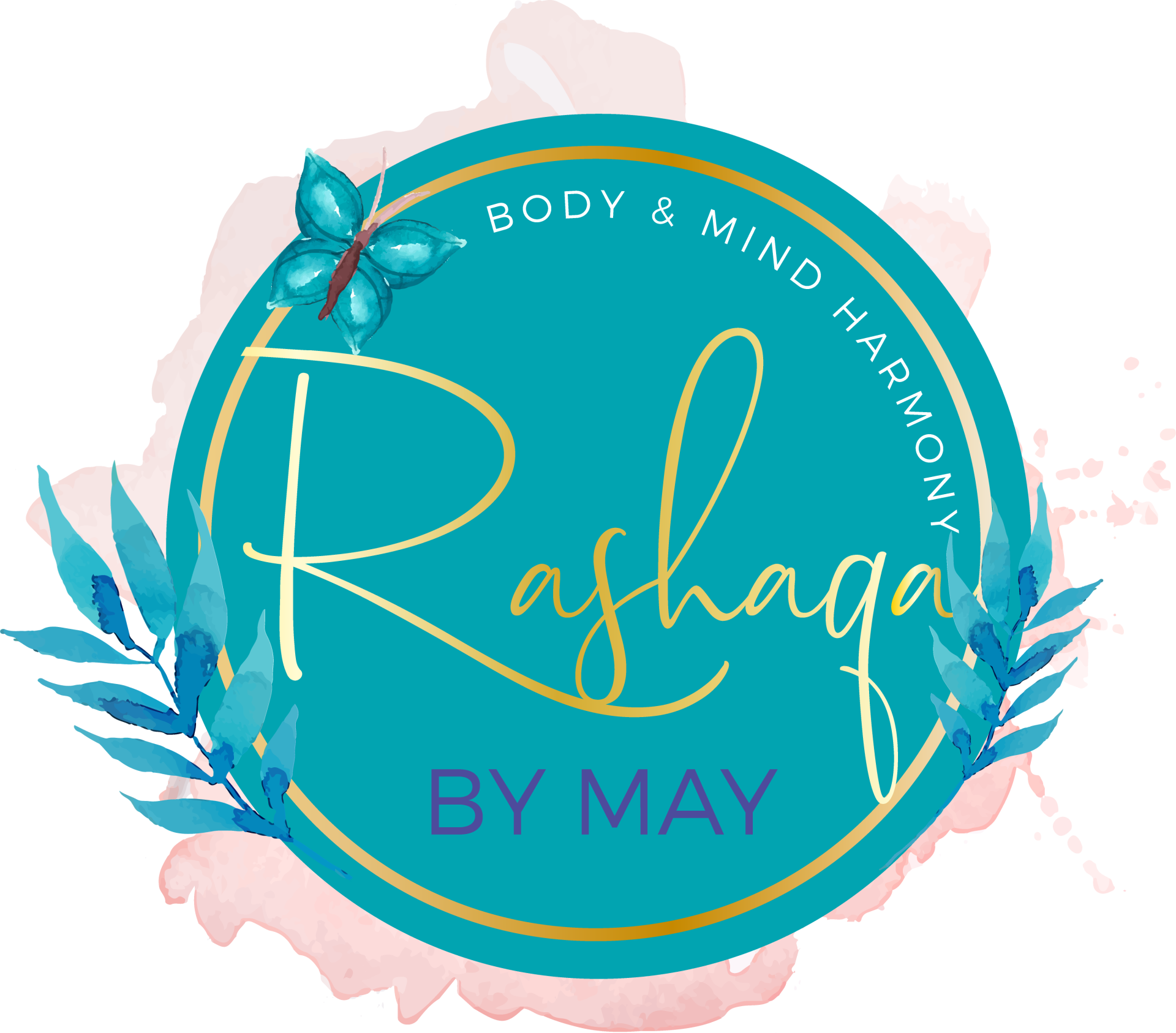 Get Effective Tips to Effortlessly achieve Your Healthy Body
right in your mailbox.
Created with