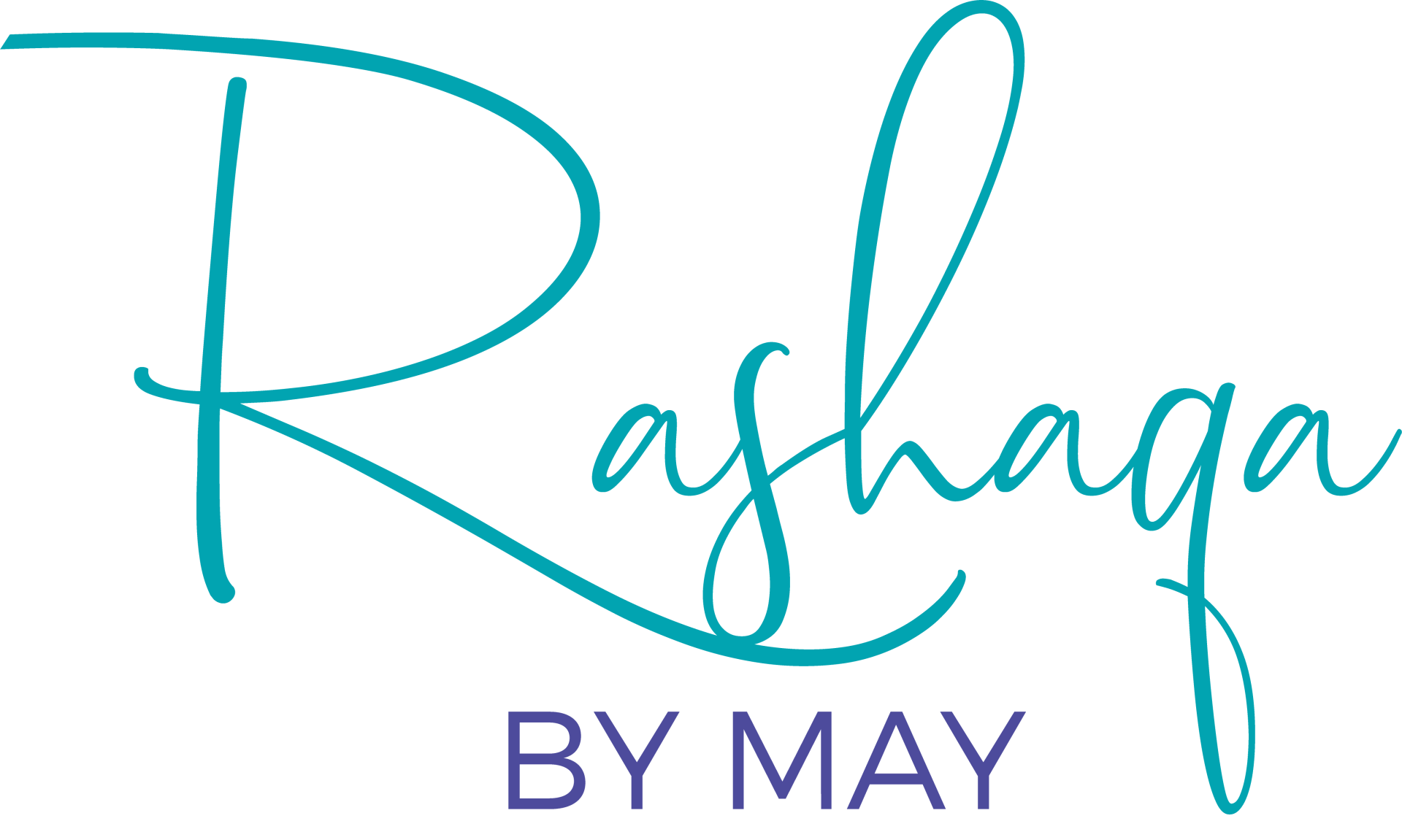 No one can deny the overwhelming feelings we are all facing these days because of the lockdown - the uncertainty about when things will get back to normal, worrying about losing our jobs, and paying the bills, all while home-schooling children.

Of course, there are certain aspects of life we will never be able to control, but one thing I am sure of is that we have the power to control our emotions.

Interpretations of current circumstances vary from one person to another. Some might feel burned out because of anxiety, which could lead to more severe mental health concerns, while others might find blessings and/or feel blessed even in the midst of the mess currently surrounding us.

Of course, with the long history of eating disorders, failed diet attempts, and negative body images most of us have experienced, and the additional stress of repeated lockdowns, many find that their only source of dependable pleasure and comfort is food.

I am a survivor of binge eating disorders. I yo-yo dieted for twenty years. As a result, I became an anti-diet revolutionist. I no longer see food as dangerous. Instead, I encourage others to reflect on their behavior toward food and achieve clarity and understanding about the driving forces that compel their dietary habits.

Those forces are emotions. I could write a book about how to help you overcome your binge eating disorders, but because space and time is limited, I will share with you the ultimate way to help you stop "eating your emotions".
It is gratitude.
Resist the temptation to use food as a coping mechanism, as a balm for your emotions, but don't force yourself to stop, because this could lead to overeating. You have tried many times to rely on willpower and it didn't work, right?

Again, there is not enough space here to explain how the mind works, so let's jump into the scientifically proven technique – Gratitude. Gratitude is a natural antidepressant that helps your brain release dopamine and serotonin, the two crucial neurotransmitters responsible for your emotions, and that make you feel "good".

When incorporated into your daily life, gratitude has the potential to become a potent coping strategy. Gratitude helps lower stress hormones in your body by over twenty percent. I personally consider gratitude to be the key to overcoming the emotional numbness that eating disorders often cause.

Choosing to have a grateful attitude can actually alter your perception of eating, food, health, and life in general. Gratitude anchors you to a healthy lifestyle, from making healthy food choices, to the portions you consume, to moving your body in the right way, not just beating yourself up in the gym.

It can even improve your relationships with your loved ones. So next time you consider eating a bar of chocolate, instead of labelling it as bad or unhealthy, which will lead to self-blame and self-sabotage, tap into the real emotions in your heart and feel grateful that you have access to such a treat while many people in other parts of the world do not.

You know what will happen then? You will find yourself feeling contented to have just a little piece of chocolate, and being in control of your behaviour will make you feel strong and happy.

This sense of liberation from soothing your emotions by comfort eating is priceless. It will also make you feel better spiritually because squandering in health, in food, and in life is inadmissible in Islam.

Remember - taking care of yourself helps you take care of others. It allows you to set a healthy example for your family and others around you. They'll be proud of you, and more importantly, you'll be proud of yourself – for replacing habit with mindfulness, and shame with gratitude. Above all, be patient with yourself.

It took decades for the multi-billion-dollar beauty and diet industries to implant their false, negative programming in your mind. It will take more than a few attempts for you to uproot it and replace it with healthy, realistic habits that make you healthy, and happy.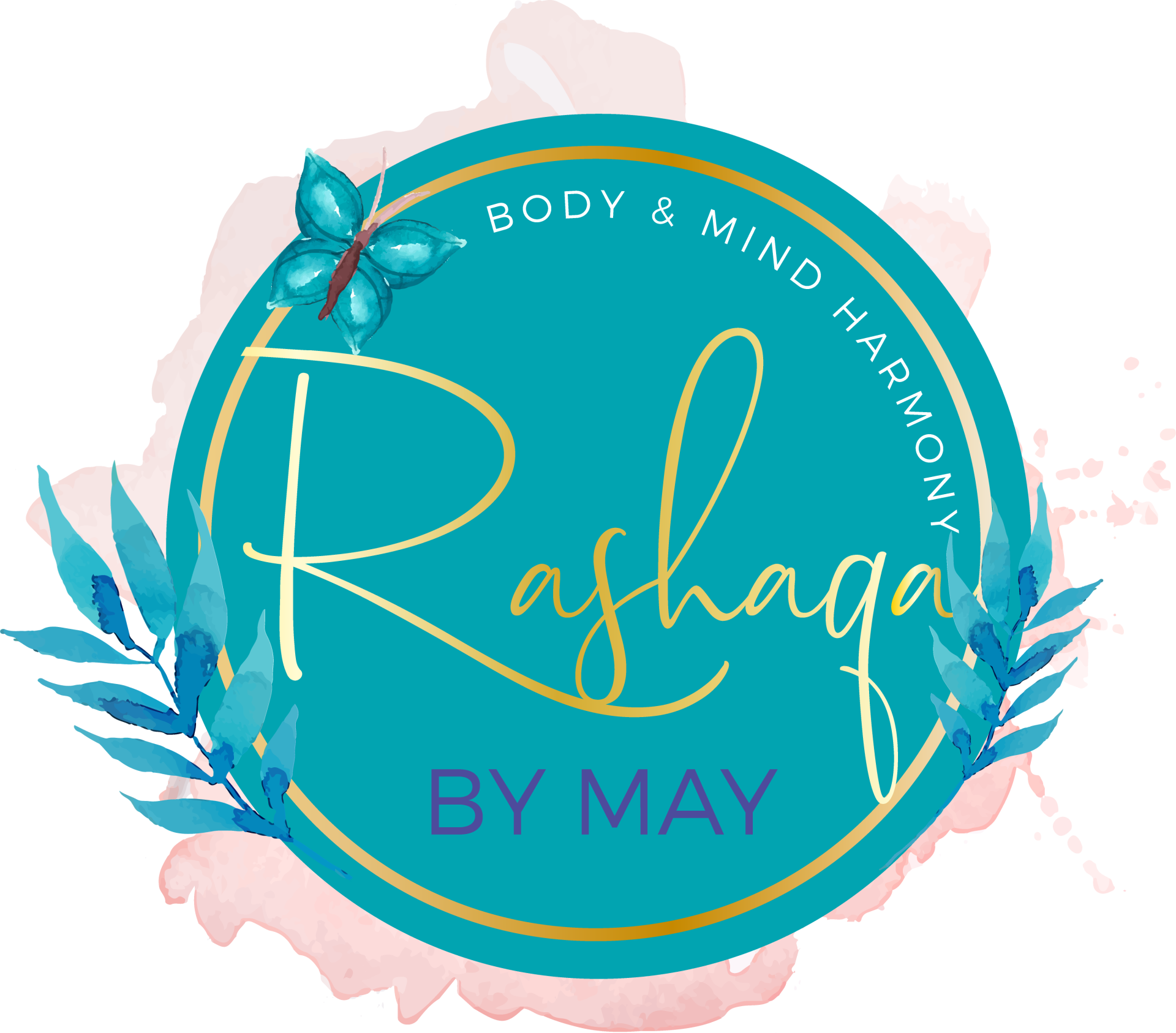 Get Effective Tips to Effortlessly achieve Your Healthy Body
right in your mailbox.
Created with